We administer medical, dental, vision, disability, life insurance, health reimbursement arrangements, and Section 125. We can also administer other health & welfare plans, as needed by the client.
Self-funded & Traditional Medical, Dental & Vision Plans
We offer personalized healthcare administration and management services of employer health plans and managed care networks for Self-funded and Traditional Medical, Dental, and Vision Plans. We customize our plans to your needs to provide you with the best possible options. We provide claims auto adjudication for self-funded plans to ensure you receive the fastest possible reimbursement payments in as little as three days. Watch the video.
We administer Flexible Spending Accounts and Health Reimbursement Arrangement (HRA) into the benefits package. These funds are available to reimburse for out-of-pocket medical, dental, and vision expenses, such as deductibles and copayments. FSA is available in the Dependent Care Assistance Plan and Medical Reimbursement Accounts.
COBRA, HIPAA and Retiree Benefits
All requirements of the Consolidated Omnibus Budget Reconciliation Act of 1985 (COBRA) are clearly communicated and payments are properly processed for all participants. We provide full compliance with all aspects of the Health Insurance Portability and Accountability Act (HIPAA) of 1996 including the issuance of HIPAA Certificates.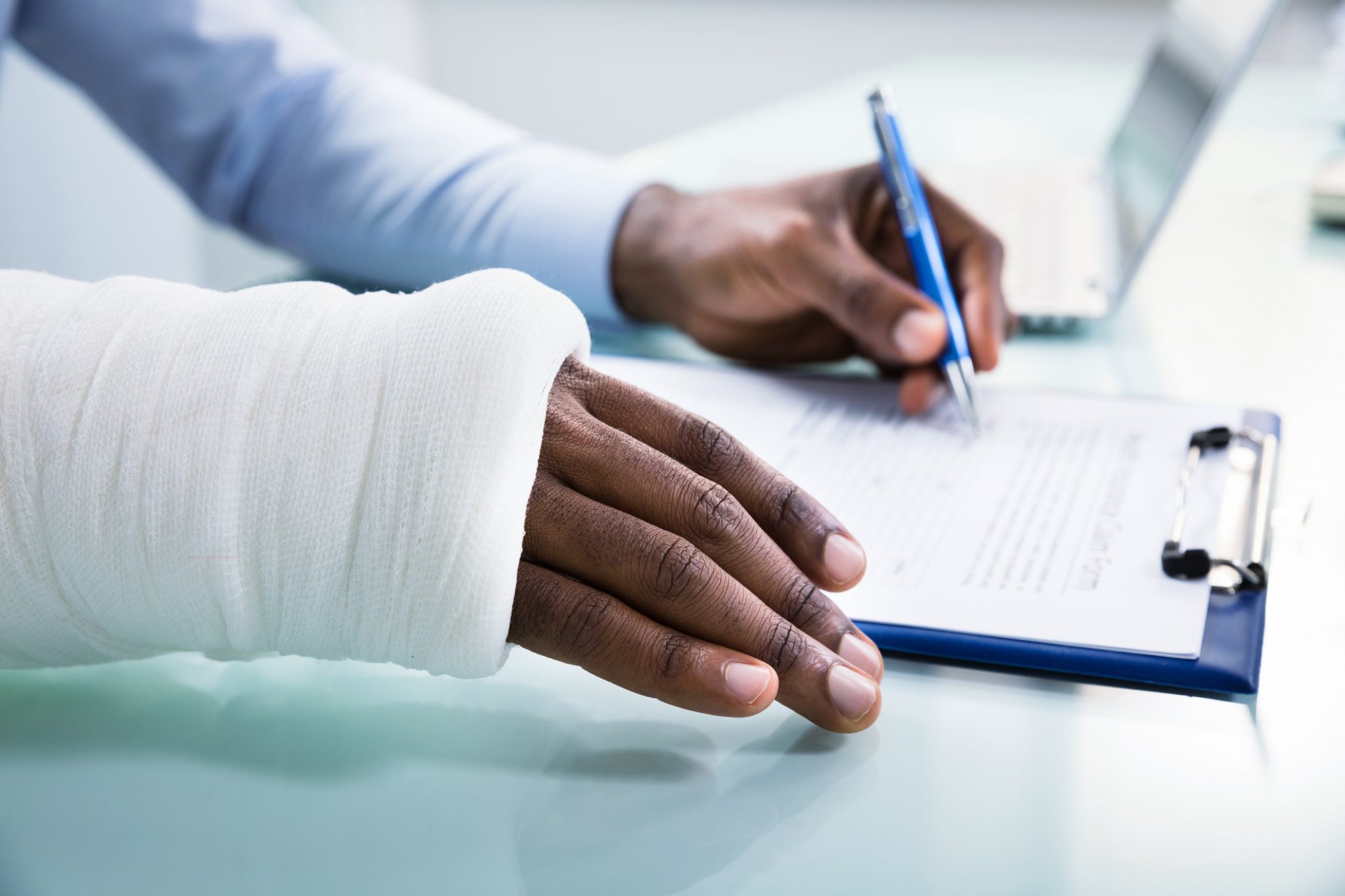 Life & Disability Insurance
United Administrative Services performs full plan administration including life and long term disability plans. All plans are customized to meet each of our clients' specifications and requirements.