UAS performs full plan administration including but not limited to: account management, premium administration, claims payment of medical, dental, vision, life and long term disability, self-funded plans, pension defined benefit, and defined contribution plans, HIPAA and COBRA compliance and administration, Section 125 plans and flexible spending arrangements.
UAS has over 70 years of Trust Fund Administration experience in all aspects of administration. Our broad range of experience in Taft Hartley plans to allow us to provide unparalleled support to all our clients.
We administer self and fully-insured benefit plans including medical, dental, vision, life and disability, HRAs, FSAs, and Cobra.
We are the Third Party Administrator for several school districts in Silicon Valley. Our services include administering benefits plans as well as retiree reimbursement plans.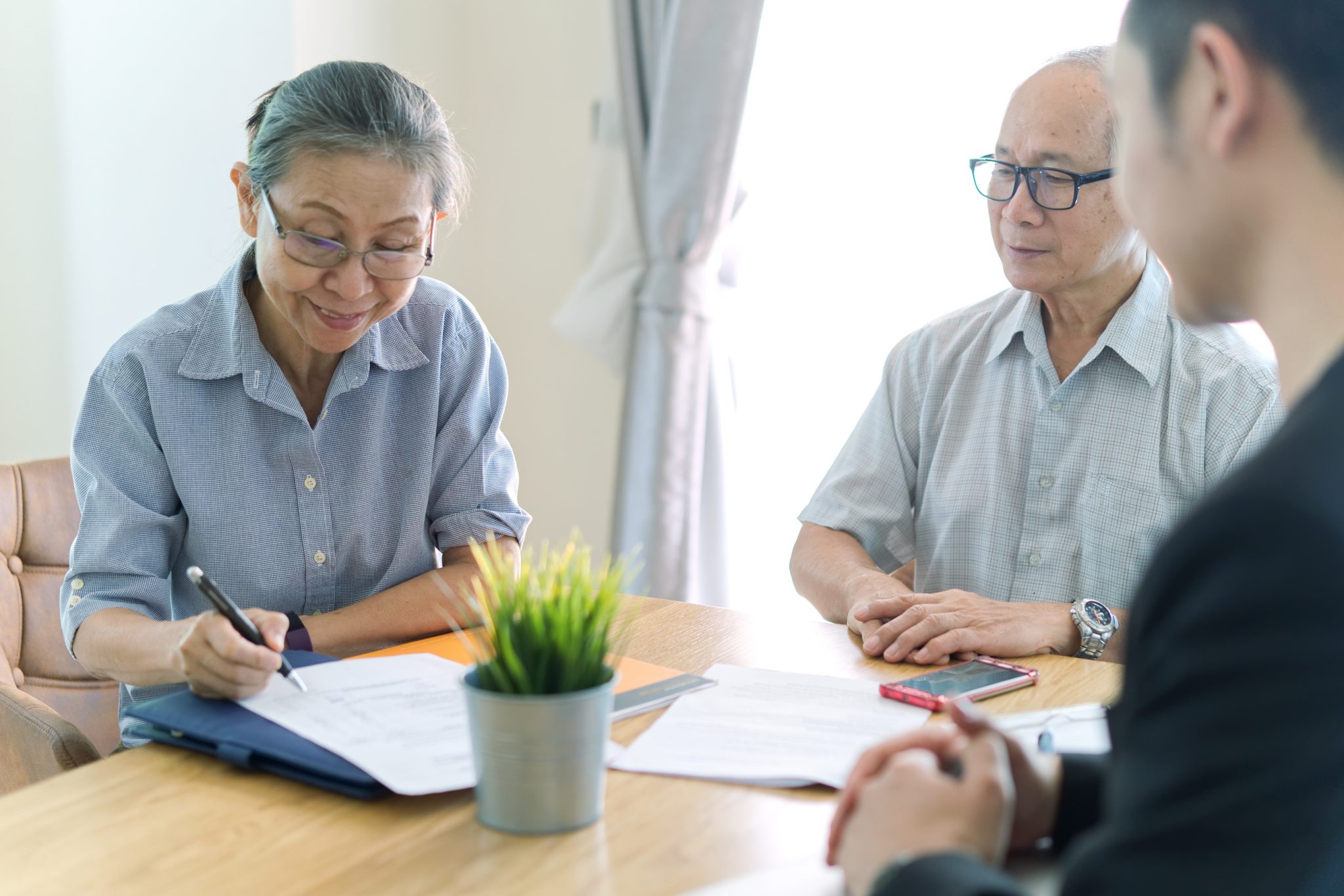 Insurance Premium Administration
We provide a full complement of administrative services for all types of insurance premiums, including services to other client plans when needed, and administration of health benefits and reimbursement plans for retirees.