Third-Party Administrator
UAS is a recognized leader in benefit plan administration. We paid our very first claim in 1947 and have earned Preferred TPA status with several carriers as we remain a leading presence in benefit plan administration.
Our expertise is with groups in excess of 250 lives. We offer administration services for Taft-Hartley, Corporate Plans, School Districts, and Insurance Premium plans.
All of our plans are customized to your needs. We offer Self-funded and Traditional Medical, Dental & Vision Plans, FSA and HRA, COBRA, HIPAA and Retiree Benefits, and Life & Disability Insurance.
Our staff takes service to heart. We administer custom-tailored retirement plans such as defined benefit, defined contribution, and 401(k) plans.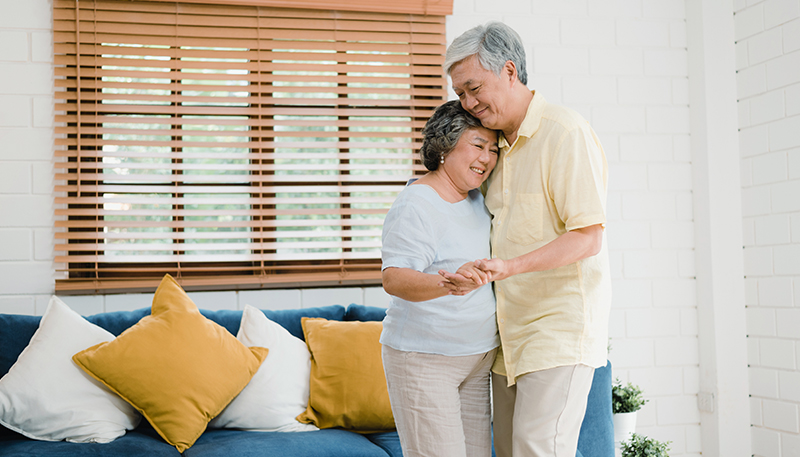 Quality service is one of our strongest offerings. We have Quality Assurance and Quality Control in place to monitor and protect our clients.