70+ Years of Administrative Consulting Services
UAS is a Third Party Administrator specializing in the full administration of employee benefit plans. Our affiliate companies offer full brokerage and consulting services for employee benefit plans. Our wide range of services offered under one roof is an exception within the industry, including our own casualty division, which serves both business and individual accounts.
We understand the administration of employee benefits
Third-Party Administration (TPA)
Extensive background in Third Party Administration with all forms of employee benefits, especially medical, dental, and vision coverage.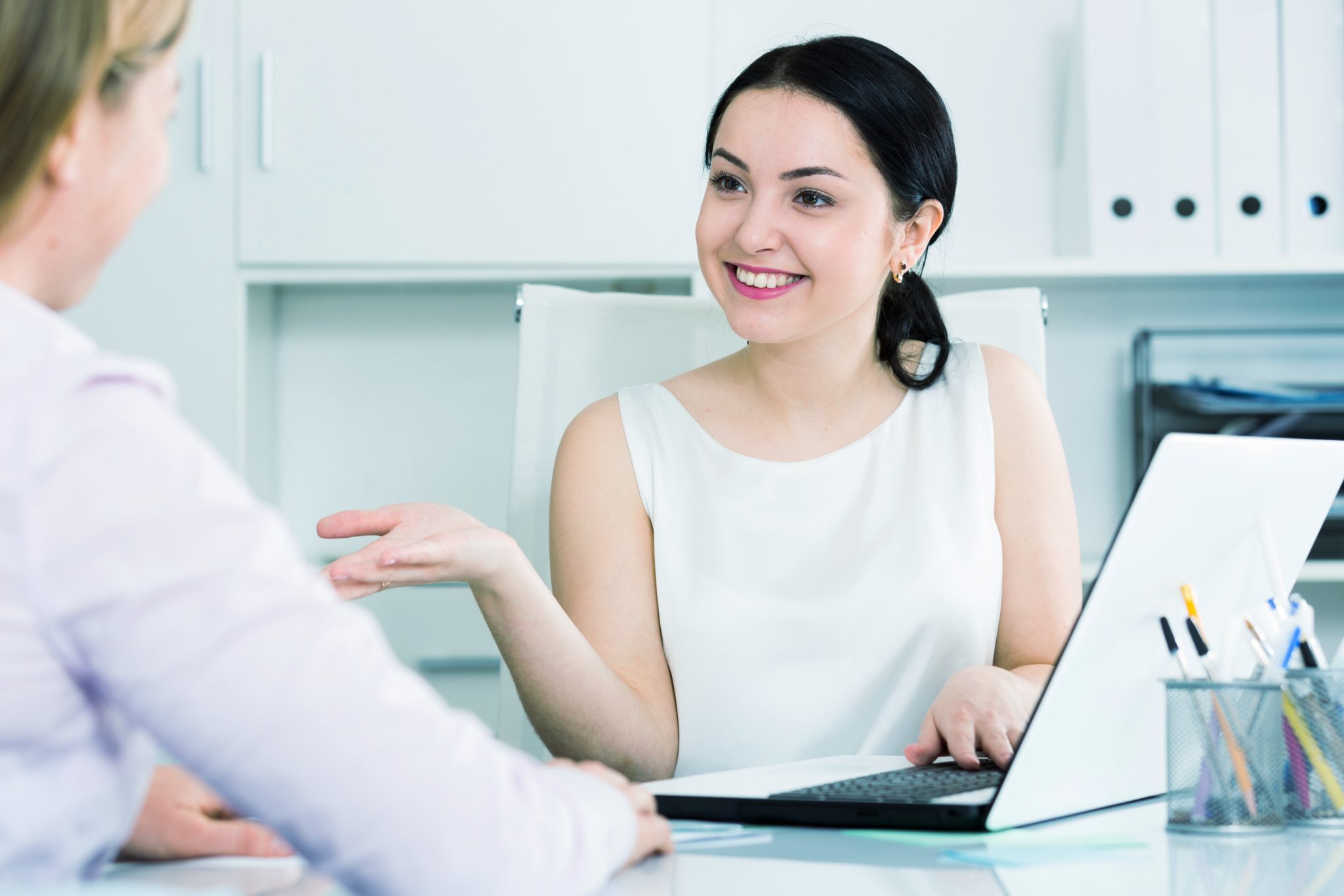 Consultants and account executives work in a timely manner to secure a custom-tailored program to meet your requirements.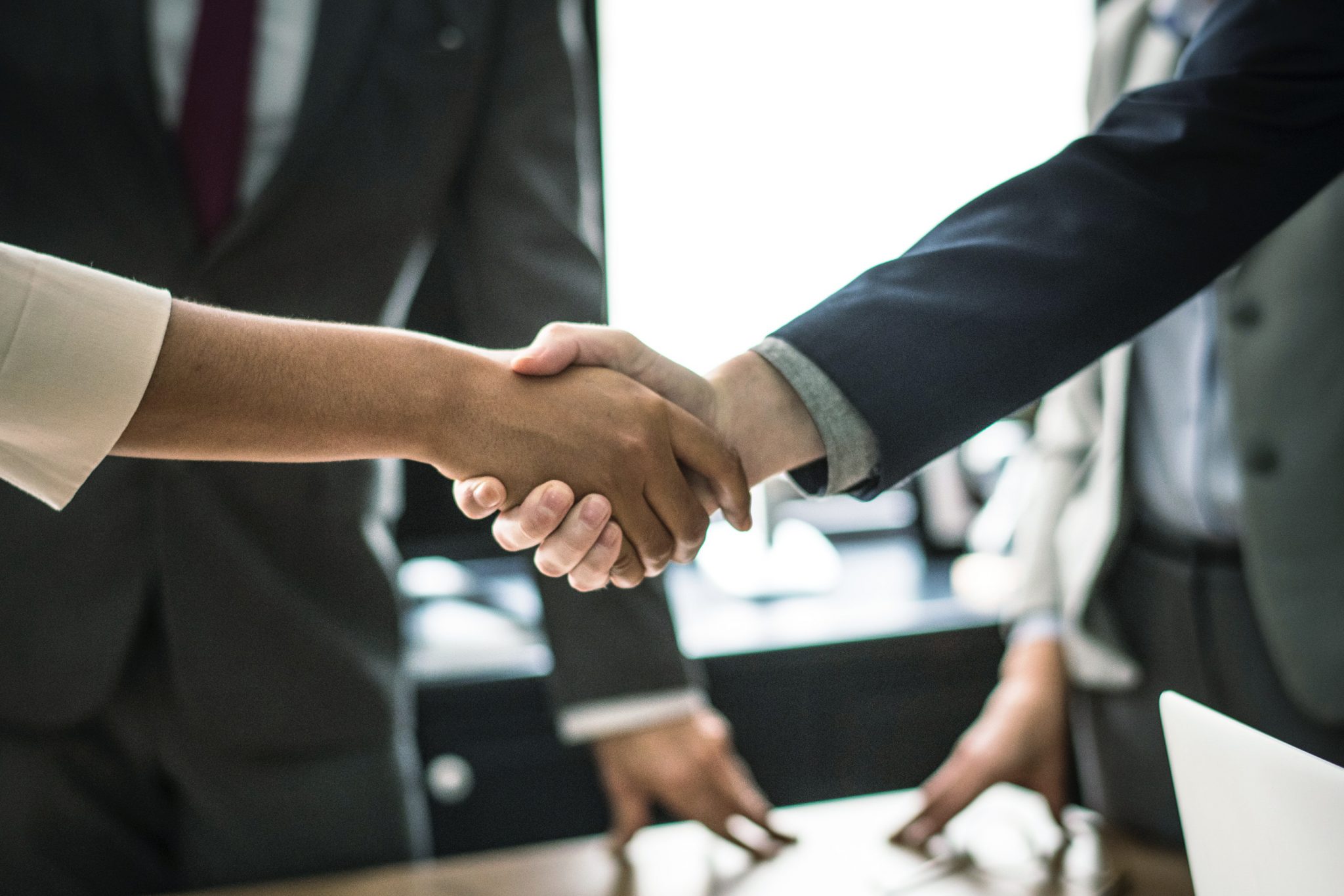 Online services are available to provide all necessary information to help you understand and make full use of your plans.
We are a team of professionals focused on providing services tailored to your needs
The UAS Claims Department was able to help to get prior authorization expedited for a procedure that I needed to have done.  I appreciate the effort!
Member
I want to thank Margaret and Christy for explaining my medical options (Cobra, personal plan, etc.) and helping me get set up on benefits as I'm going through cancer treatment.  I appreciate all they did for me.
Member
Thank you to the UAS for providing outstanding service to a person who needed to retire quickly due to extenuating circumstance.
Trustee
Teresa, You are a gem…thank you for making my life easier. You are such a professional and yet, very friendly and easy to work with.
Employer
The UAS Pension Department is extremely professional and helpful.  I want to thank them for helping me to understand the pension paperwork and answering my many questions.
Member
When my brother was dying of cancer, Sandy went above and beyond to help us get the treatment that he needed without all of the stress of medical red tape. We really appreciate all she did for our family.
Trustee
United Administrative Services and Sav-Rx share the same principles and customer satisfaction goals.   Their high level of customer and client services combined with management to cost-effectively promote healthy, happy participants, is a pleasure to work with.  We are proud to partner with UAS!
C.P.- CEO
Working with UAS is a dream! Clear, concise communications and very responsive. Working with UAS on a daily basis we have come to appreciate all their hard work and dedication to their clients. Looking forward to many more years working together.
M Schleigh and T Norton
Smart Source Critical Communications
Our partners across the map.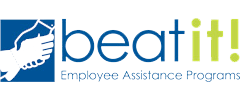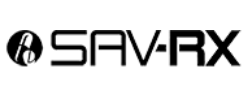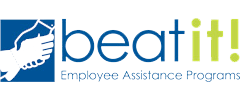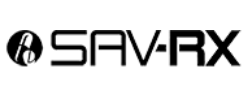 Health Insurance Carriers
Aetna US Healthcare
Blue Shield of California
CIGNA
HealthNet
Kaiser Permanente
UHC
WHA
MetLife
Mutual of Omaha Annuities
Reliance Standard
Standard Insurance Company
Sun Life
UNUM
Caremark/CVS
Express Scripts
Maxor
Optum
Health Smart
Rx EDO
Aetna US Healthcare
Blue Shield of California
CIGNA
HealthNet
Kaiser Permanente
UHC
WHA
MetLife
Mutual of Omaha Annuities
Reliance Standard
Standard Insurance Company
Sun Life
UNUM
Caremark/CVS
Express Scripts
Maxor
Optum
Health Smart
Rx EDO